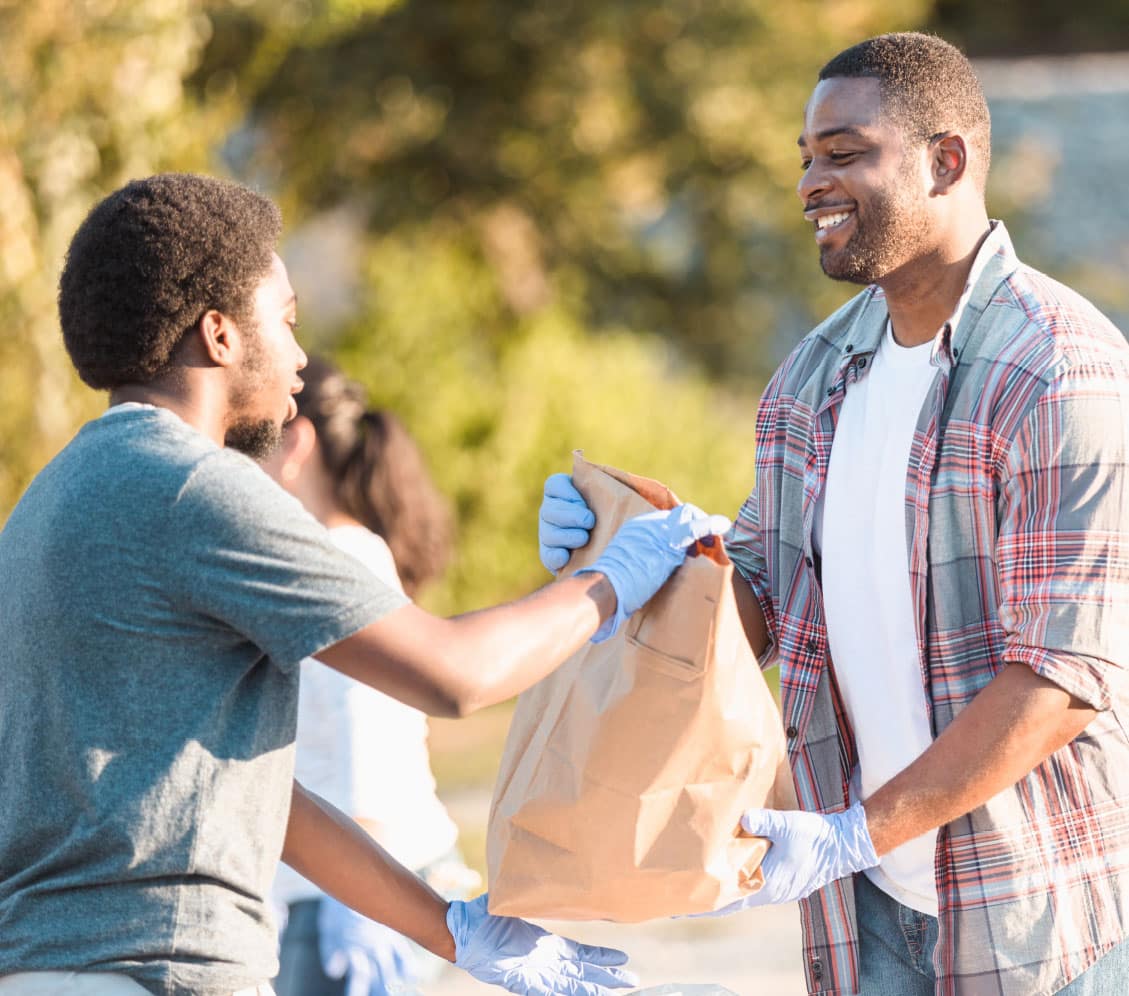 Our Nurturing Only Starts with Our Nurses
See how Gifted gives back
By nature, Gifted Healthcare is a warm-hearted tribe. The opportunity to connect clinicians with healthcare facilities and communities in need is satisfying work, but it's not the only way our people share their community spirit.
We see the challenges our neighborhoods and world face as opportunities to make a difference. Our people refuse to stand on the sidelines. That's why Gifted Healthcare actively encourages our team to embrace their passion projects and supports them any way we can.
Through our Gifted Gives Back program, we give colleagues assistance as they fundraise and coordinate volunteering efforts. Here are just a few of the organizations benefiting from the Gifted touch.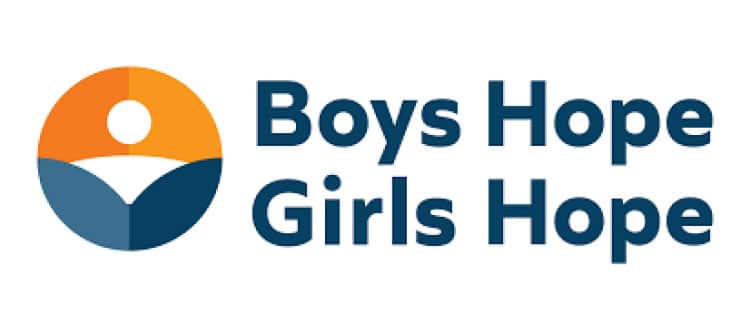 Organizations Gifted has Supported