Why work at
Gifted Healthcare
100%
Of colleagues say they would recommend working at Gifted to a friend.
86%
Believe the Gifted culture supports health and wellbeing.
90%
Of Gifted colleagues feel their job gives them flexibility to meet the needs of both work and personal life.
100%
Said their work at Gifted provides them with a sense of meaning.
99%
Feel they have fun at work!
Impact Healthcare in Your Own Way Every Day
Looking to make your mark in a meaningful line of work? Members of the Gifted Healthcare team guide top clinicians to facilities and communities where their knowledge, devotion, and compassion make a world of difference. That's only one of the many gifts of working at Gifted.
Going above and beyond to care for clinicians and healthcare facilities is our badge of honor. You'll always be encouraged to experiment with new ideas and long-term solutions, brainstorm with other passionate people for urgent fixes, and embrace your quirky side as you contribute to superior healthcare nationwide.
With trust and transparency at the heart of our business, you'll always know where you stand, how you can grow, and what we love about your contributions. Answer the call from Gifted Healthcare and see how you can improve the lives of clinicians, clients, and our fellow community members for the better.
Exceptional people don't go unnoticed. Gifted is always receiving recognition from our peers, clinicians, and industry leaders. Here's a glimpse of our success:
Exceptional people don't go unnoticed. Gifted is always receiving recognition from our peers, clinicians, and industry leaders. Here's a glimpse of our success: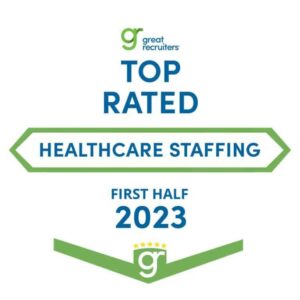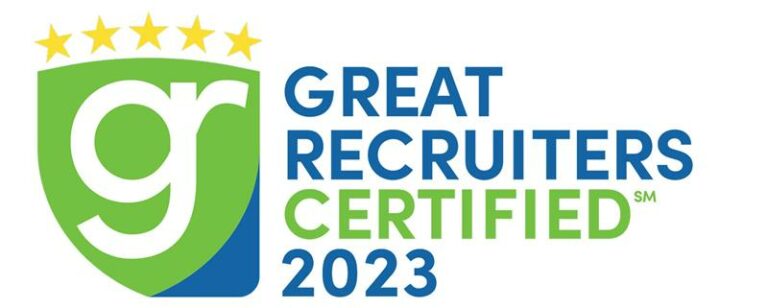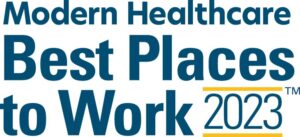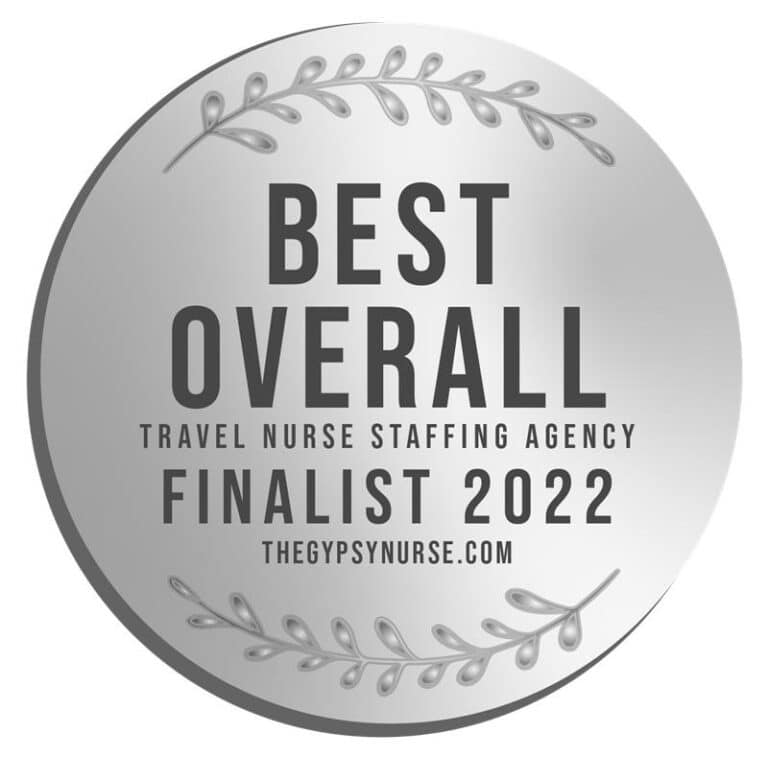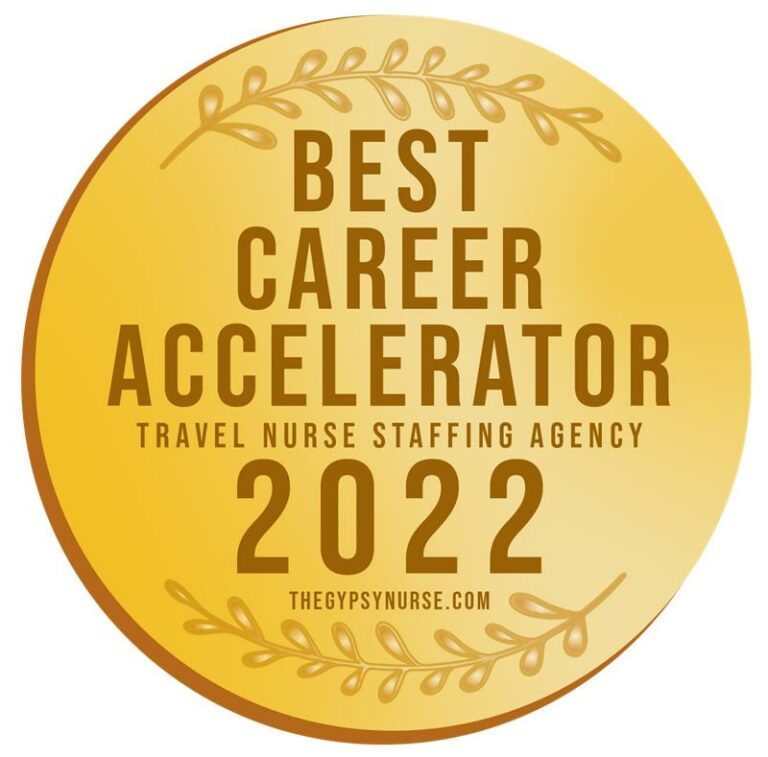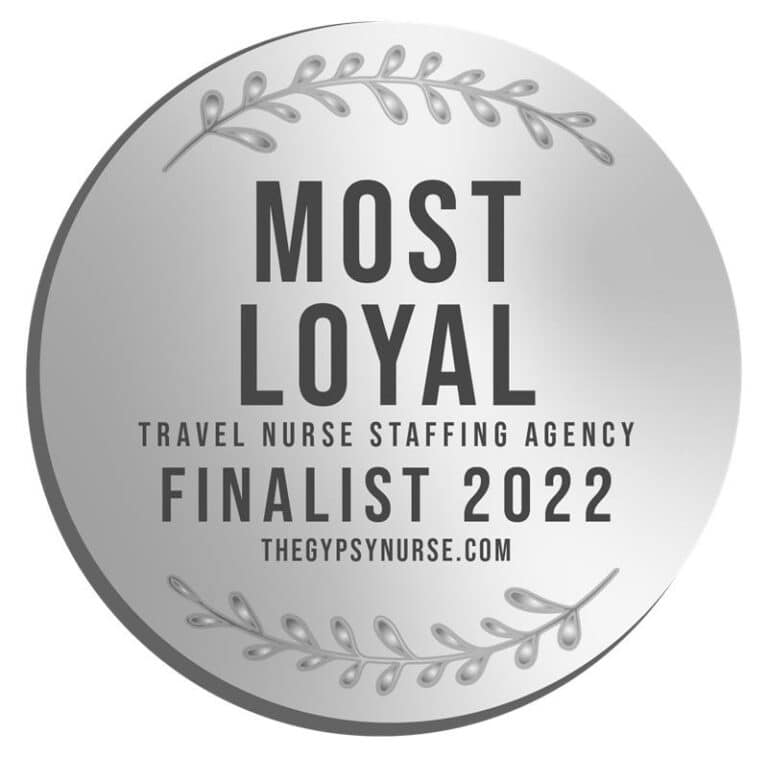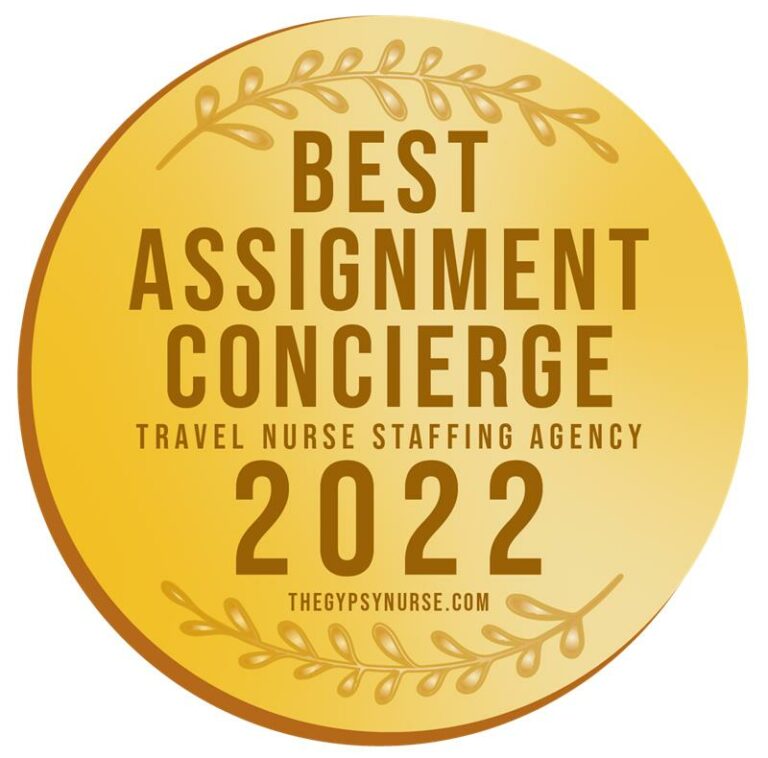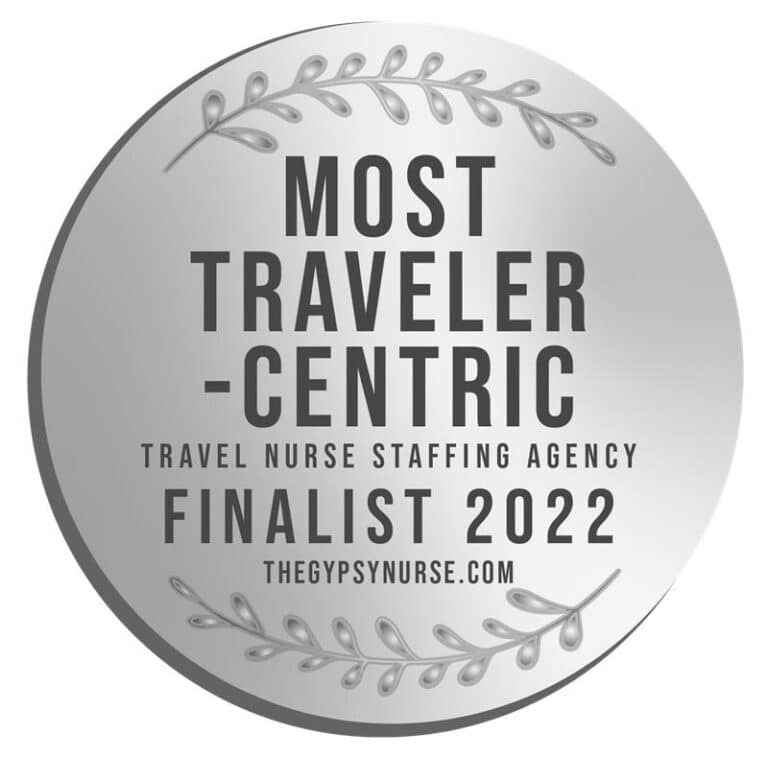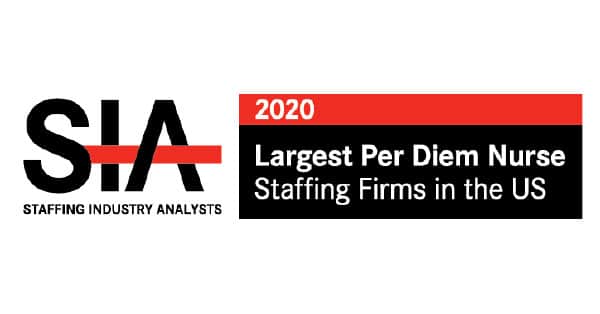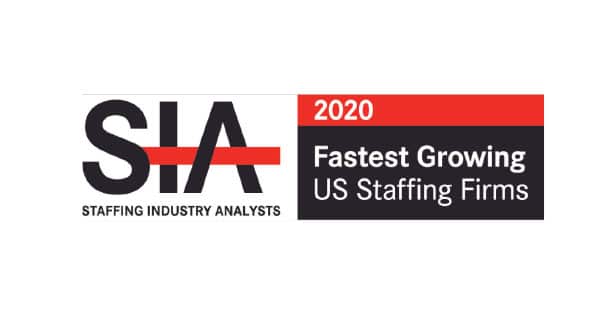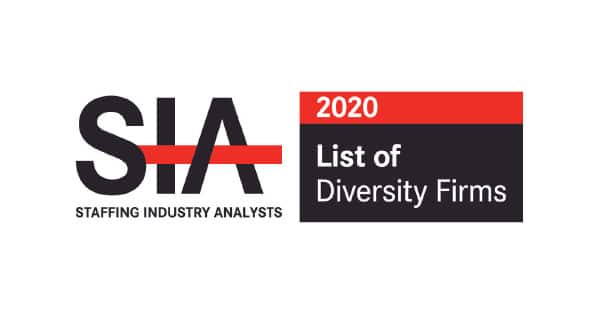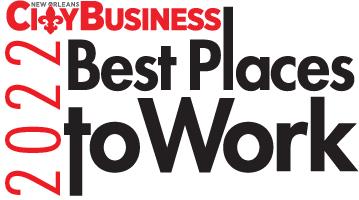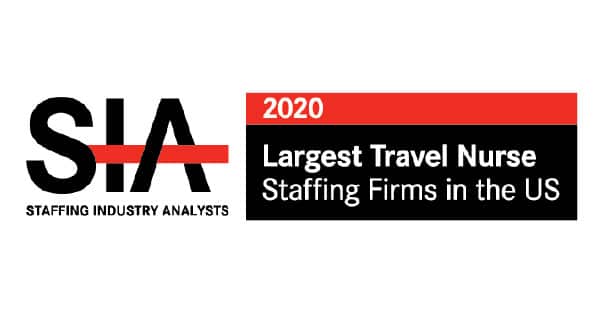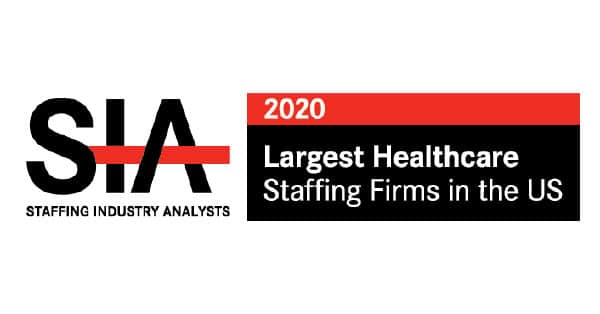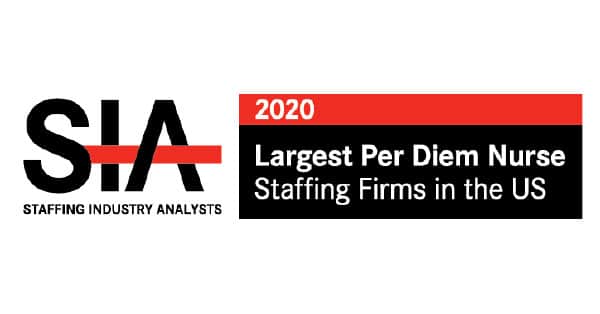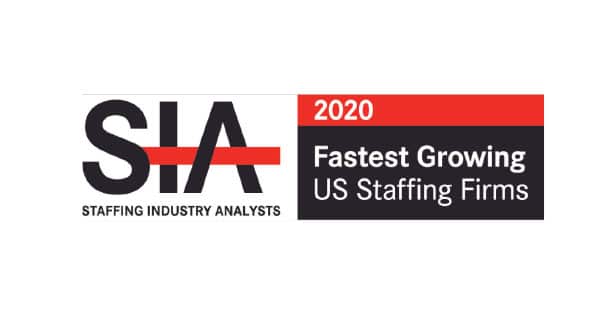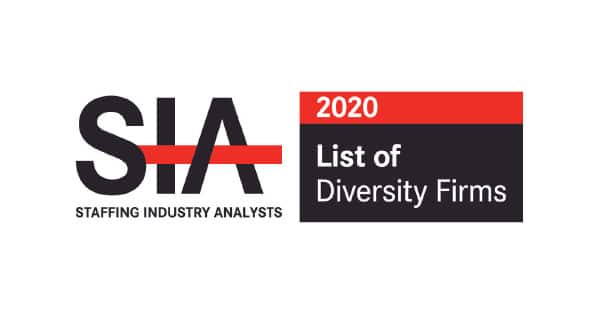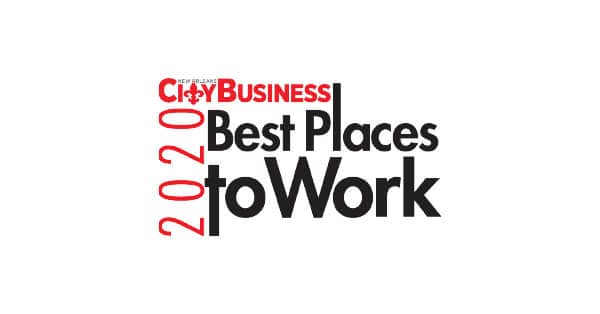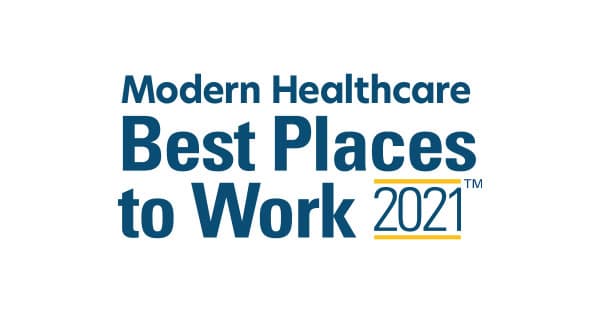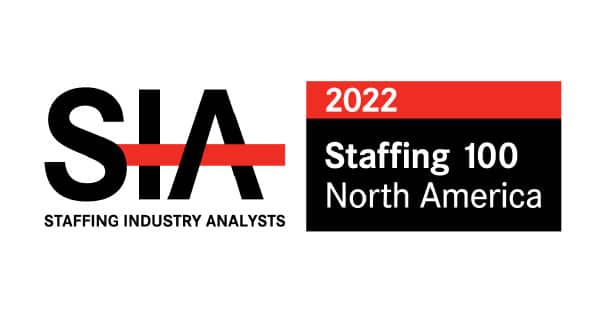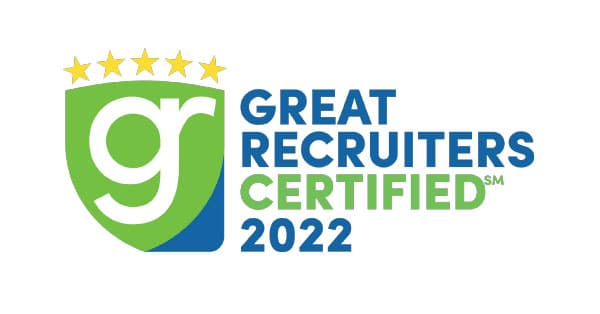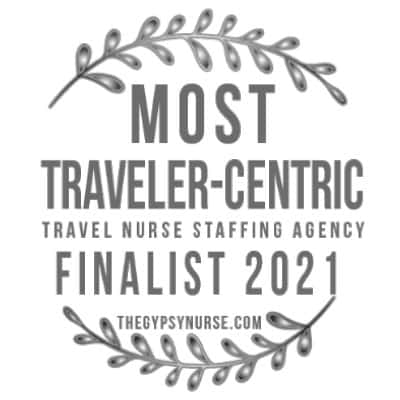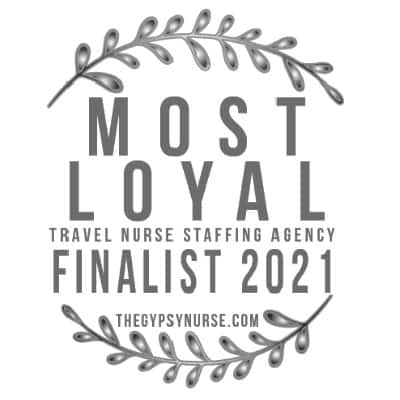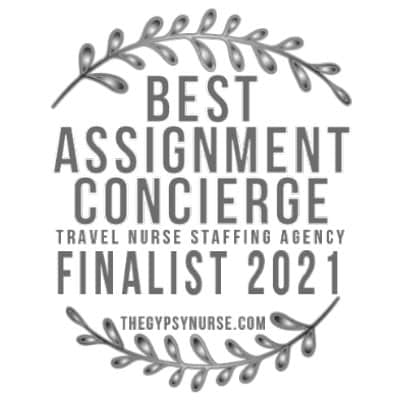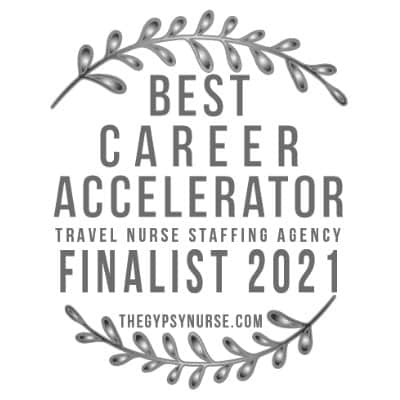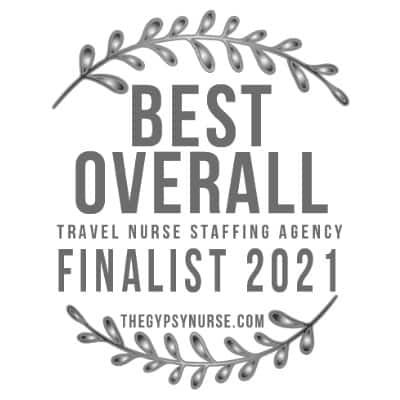 Benefits of Working at Gifted
Hard work deserves hefty rewards. That's why we provide our team with a variety of benefits that allow them to live their best lives inside and outside the office. Here are the benefits the Gifted Healthcare team enjoys:
Day 1 Total Health
From the very start, Gifted provides health, dental, and vision insurance.
Affordable Coverage
From short-term disability to life insurance, our coverage protects you.
A Fun Working Environment
We go above and beyond to keep our people engaged and happy.
Career Coaching
Right from the beginning, we offer resources to reach your career goals faster.
What Colleagues Say About Us
"Everyone at Gifted is like family. We are all driven by the tremendous, positive impact we make on both the lives of our nurses, and ultimately, the patients."
- Chase N.
Account Executive
"I believe our work is meaningful and what we do makes a difference for children in need and school districts across the nation."
- Stephanie R.
Educational Services Account Manager
"It's a breath of fresh air to work at Gifted Healthcare! The last couple of years have been extremely rewarding personally and professionally."
- Javier B.
Staffing Specialist
"The best part about Gifted are the people I work with; we can conquer anything together. I feel very fortunate to be surrounded by such dedicates, talented, and impressive individuals. We have so many things to celebrate at Gifted but for me, at the very top of the list are my colleagues… this is truly the best team I have ever been a part of."
- Oscar S.
Director of Recruitment
"I've made a fulfilling career out of working for organizations that care. That's why I work for Gifted Healthcare."
- Philip R.
Director of Fulfillment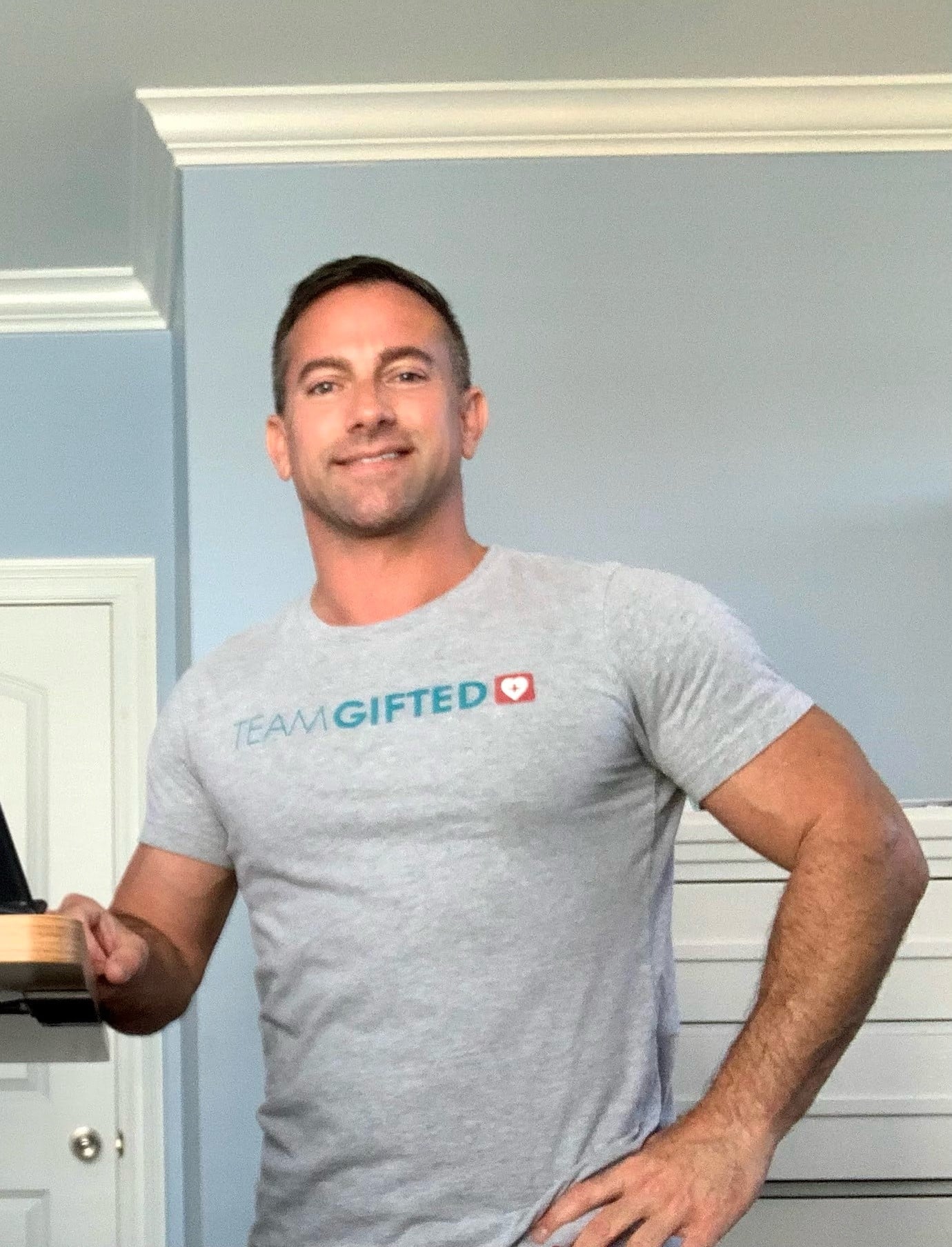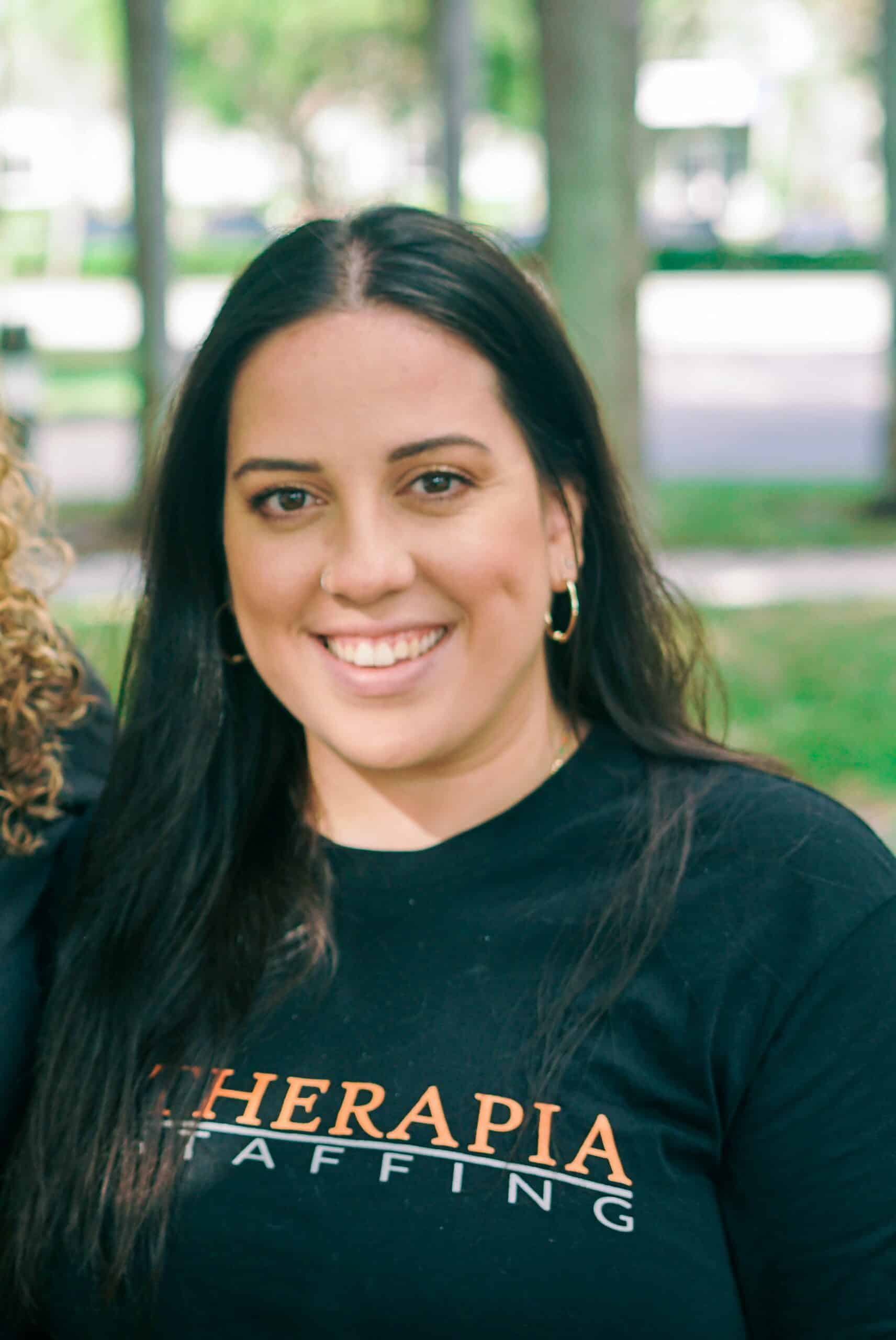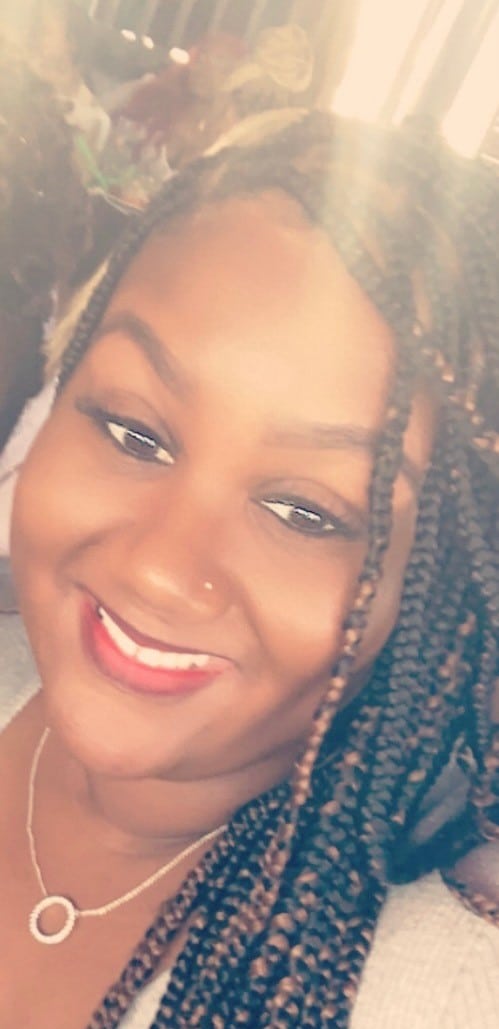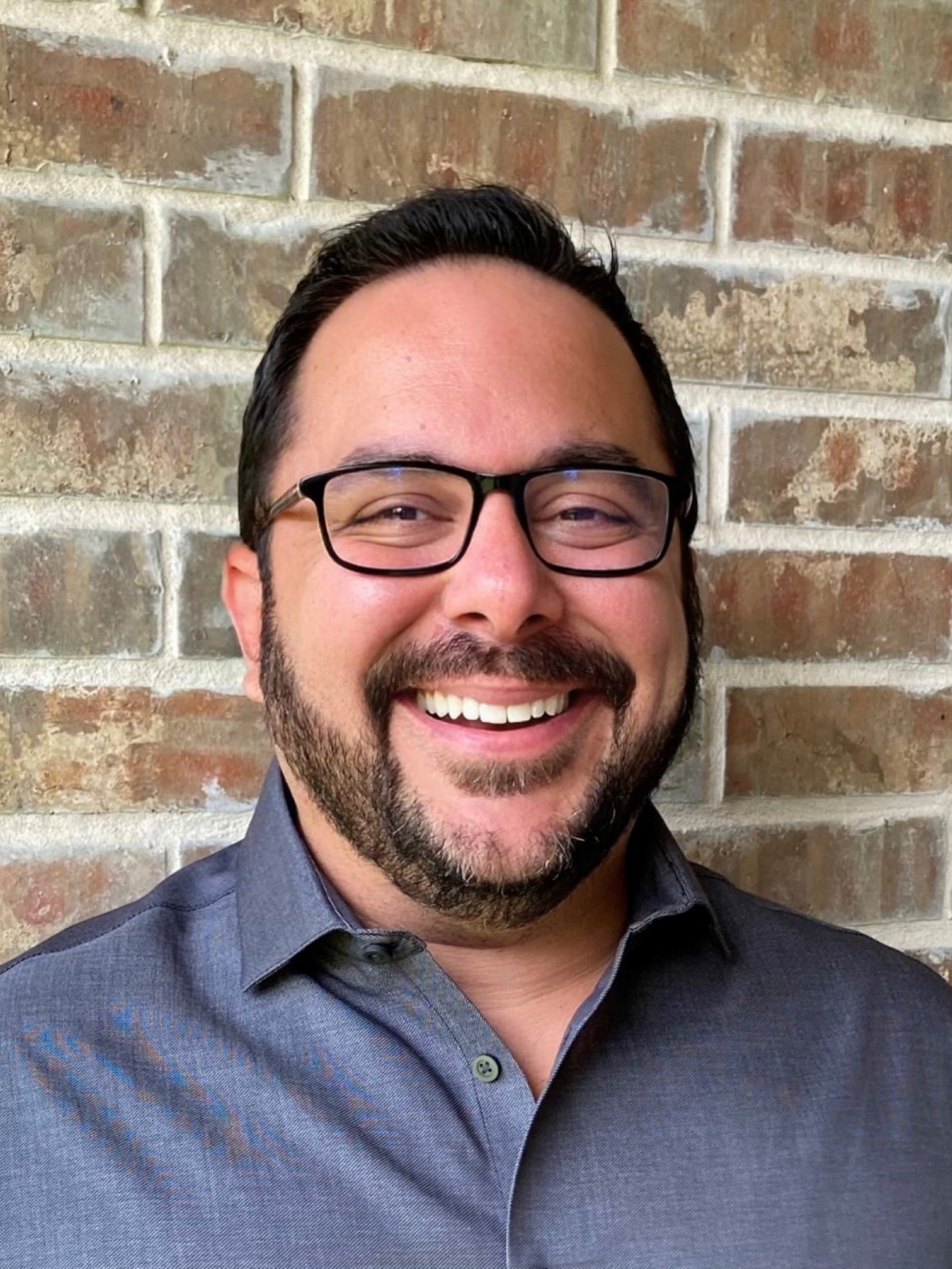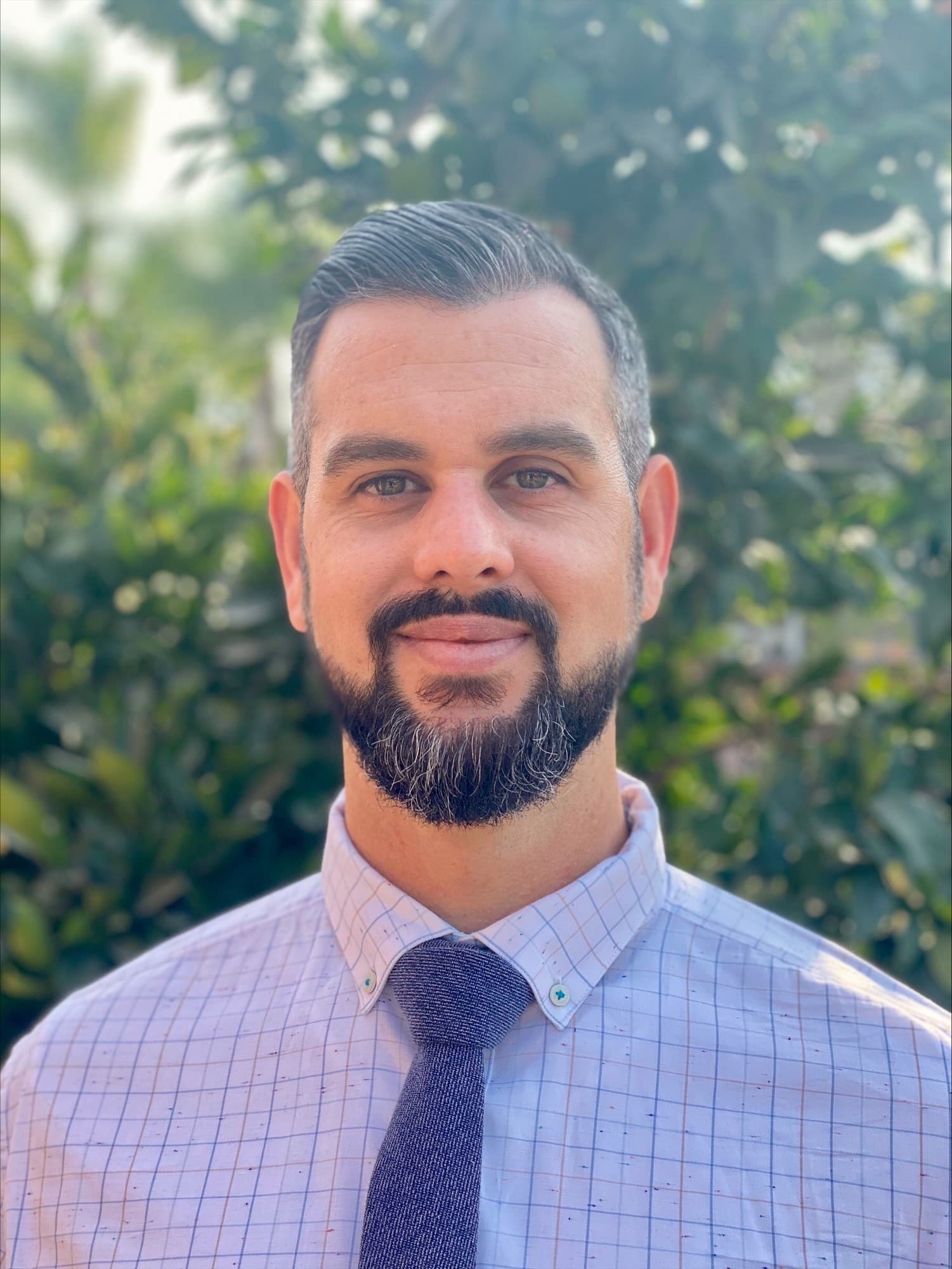 Work at Gifted Healthcare
View our open positions and apply today.
Ready to make an impact in healthcare? Submit your resume.