Local School Registered Nurse (RN) job in Aztec, NM
Local School Registered Nurse (RN) job in Aztec, NM

RN

12/4/2023 to 5/24/2024

$1,166 - $1,295/week
Local

Day Shift

25 weeks at 37.5 hours/week
The Gifted Healthcare Education Experience

Gifted Healthcare Education prioritizes your career because we know your passion for School-Based Nursing, Therapy, and Special Education drives you. With access to both Local or Travel contracts, our nationwide partnerships offer you the flexibility to choose where, when, and how you'll help change the lives of the individuals you work compassionately alongside. With hundreds of opportunities, from large school systems to small districts, rural towns or urban settings, we work tirelessly to find the perfect assignment for your needs and professional goals.

We strive to make a difference – join Gifted and make an impact in your career!

Responsibilities:

School nurses provide health services in schools and other educational settings, treating student injuries or illnesses and advising students, parents or guardians, and staff on health issues. Job responsibilities include, but are not limited to:

Provide health-related education to students, staff, and school educational teams
Monitor immunizations, manage communicable diseases and assess the school environment to ensure safety
Oversee infection control measures
Oversee medication administration, health care procedures, and the development of healthcare plans
Oversee vision, hearing, body mass index, and mental health screening

CERTIFICATIONS: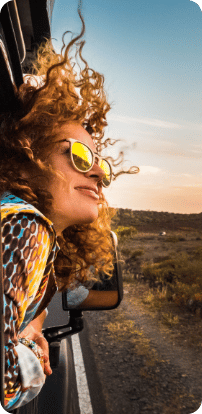 BENEFITS OF BEING GIFTED!
Competitive pay packages
Career Flexibility
Day one Medical, Dental and Vision
Plan from a National Provider
Housing and Meal Stipend
Contracts with Premier Facilities
Referral bonuses – refer a friend
and you both receive $500
24/7 support with Career Specialist
Access to Social Worker 24/7
Access to Chief Nursing Officer 24/7
Short- and Long-Term Disability
AD&D Insurance