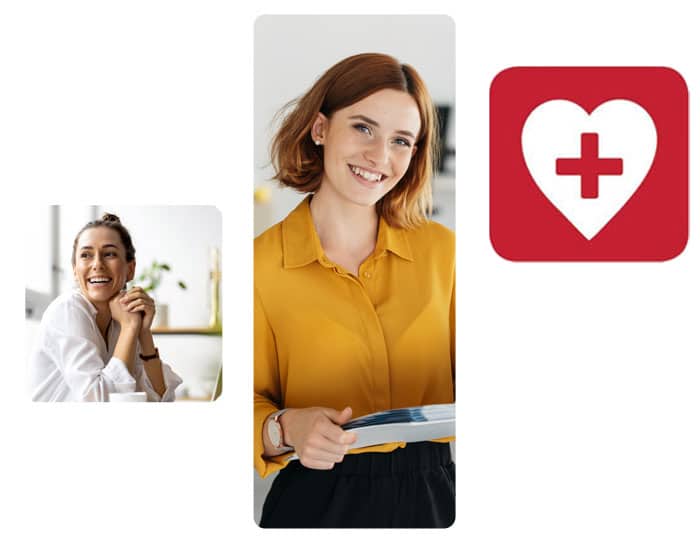 Founded by Nurses.
Focused on Your Career.
See what sets Gifted Healthcare apart
We know how hard our heroic clinicians and healthcare facility partners work. With our inside knowledge, we've aspired to create a company that provides nurses with the exceptional experiences and steadfast support they deserve.
By handling the career journeys of our clinicians and the recruitment efforts of our clients, we reduce stress and open the door for better outcomes. Best of all, our nurses trust that we will invest in their careers, fight for their well-being, and put their needs first.
The results speak for themselves. We continue to receive recognition as a Best Travel Nurse Agency by The Gypsy Nurse, the world's largest online community for travel nurses, and status as a Top 20 Travel Nursing Company by BluePipes, the premier professional networking platform for the healthcare industry.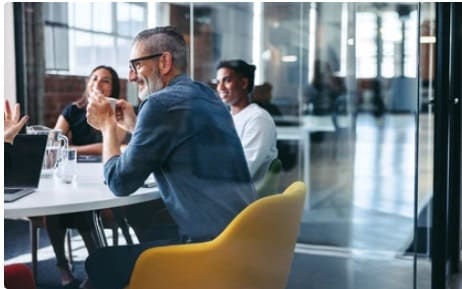 Work at Gifted Healthcare
We're always looking for new team members to help us with our mission. If you're smart, driven, and passionate about helping nurses to follow their dreams and make a positive impact, we want to talk to you.
From staffing to recruiting and human resource management to marketing, Team Gifted has a place for you.
At Gifted Healthcare, our community spirit extends far beyond our commitment to our nurses. See how we empower our people to feed their passions and make the world a better place.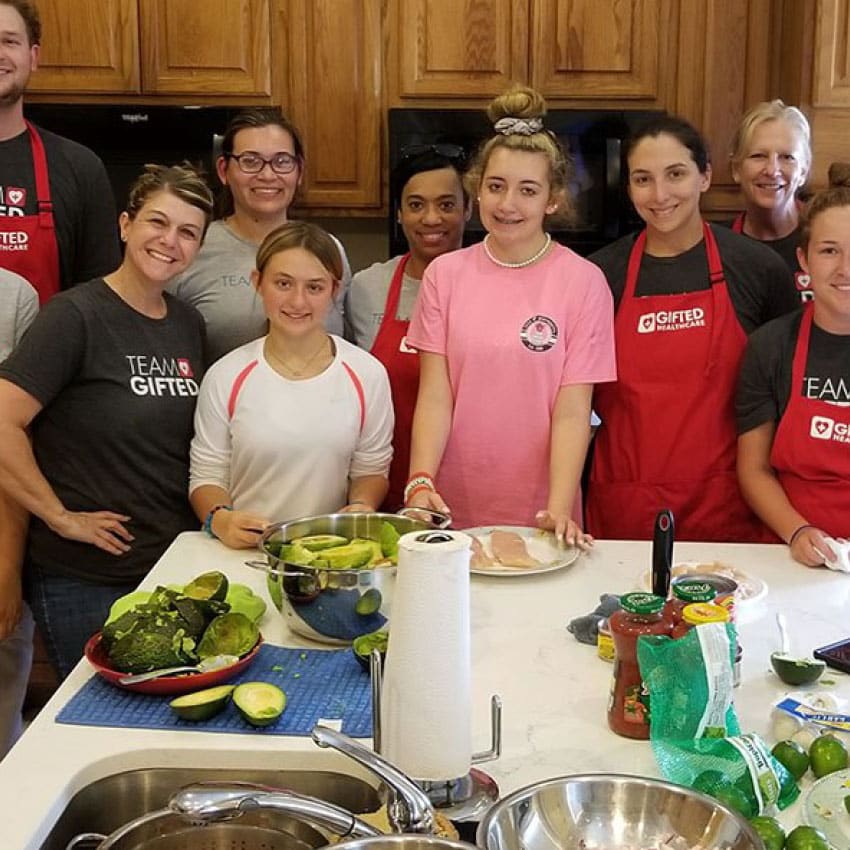 Have a question for the Gifted team?
Send us a quick message and we'll respond promptly.
"*" indicates required fields