Gifted Healthcare Education Services
Impact your career and the classroom
Trust Your Career with Us
Physical Therapy
Speech Therapy
Occupational Therapy
MSW/Psychologist
Social Worker
Guidance Counselor
Recreational Therapy
Music Therapy
1:1 Student Care
Travel & Local Opportunities
Provide health education in individual & group settings
Special Education Teachers
Sign Language Interpreters
Educational Diagnostician
Teacher of Visually Impaired
Auditory Impairment Teacher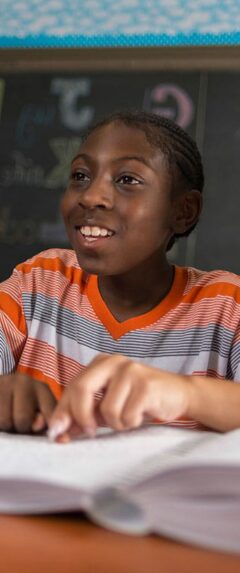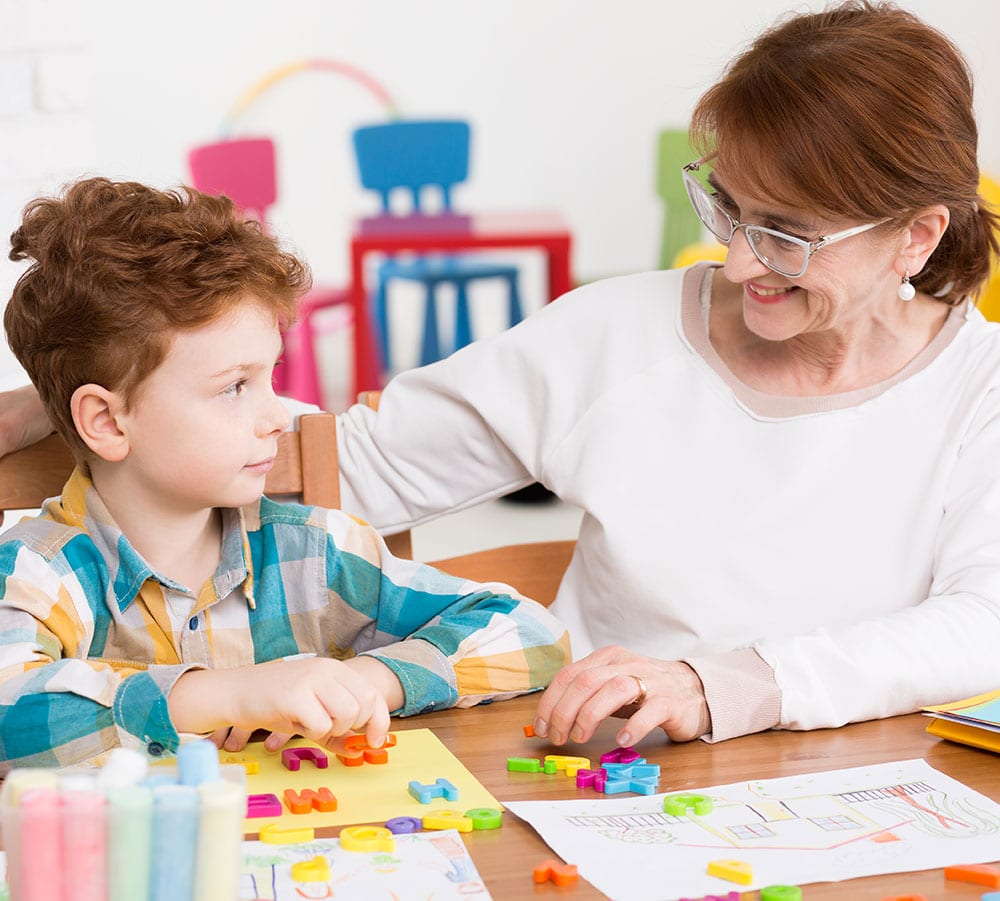 How Can Gifted Advance Your Career?
Gifted Healthcare Education Services prioritizes the careers of School-Based Nurses, Therapists, Special Education Teachers, and Clinicians to benefit classrooms nationwide. With access to both Local or Travel contracts, our partnerships with highly rated systems offer you the flexibility to choose where, when, and how you'll help change the lives of the individuals you work compassionately alongside. With hundreds of opportunities to match your preferences, we work tirelessly to find the perfect assignment for your needs and professional goals.
Join Gifted to make an impact on your career and classroom!
Search Our Openings And Connect With A Recruiter
We work to find the best mutual match between our school-based professionals and our districts. Gifted has school-based opportunities for therapists, nurses, and special education specialists.
What Our School-Based Professionals Have to Say
"I have enjoyed my assignment thus far and I am looking forward to continuing my relationship with the district and Gifted."
– Laura M.
"Gifted prioritizes building a relationship with their travelers. From the recruiters to members of the Onboarding Team – There is a village supporting both your career and personal endeavors."
– Cierra C
"Gifted has been excellent and supportive throughout the last two school years. I have enjoyed being a member of this staffing company!"
– Courtney W.
"Gifted is wonderful and very supportive!!!!!"
– Julie G.
Our recruiters work with a wide variety of specialists including speech-language pathologists, occupational therapists, physical therapists, and more. The goal is to successfully match clinicians and specialists with locations and schools that best suit their vision.
Expert Recruiters & Career Guidance
Gifted recruiters are known for their experience, compassion, and determination. Based on school-based professional reviews, Gifted School recruiters are rated a 4.8 out of 5 overall.
Gifted focuses on the right match for the school and our professionals. That is why nearly 80% of the time assignments are extended.
Our recruiters work to find the perfect match for school-based professionals, and it shows. 93% rate themselves as happy with their assignments.
What benefits do you offer school-based employees?
Competitive pay packages based on experience, employment setting, and location
Weekly Pay
Direct Deposit
Career Flexibility
Medical, Dental and Vision Plan from a National Provider for full-time employees
Travel contract options including tax-free Housing and Meal Stipend
Contracts with Premier School Districts Nationwide
Referral bonuses – refer a friend and you both receive $250
24/7 support with Career Specialist
Continuing Education, Licensure Assistance & Reimbursement Program
Assessment Materials & Testing Kits
Mentorship/Training Program through nationwide network of educational directors
Mental wellness resources – free mental health hotline and counseling
Access to Social Worker 24/7
Short- and Long-Term Disability
AD&D Insurance
---
What types of positions in schools do you hire for and where?
We specialize in placing professionals in short-term and long-term positions that serve children with special educational needs. We have local and travel options available.
---
When and how do I get paid?
After submitting a timecard, you will be paid on a weekly basis by direct deposit.
---
What if I'm not licensed in a state that I'm interested in?
Gifted makes it easy to obtain a license in a new state.  Our seasoned credentialing team is here to help you through the entire process of getting a new license, renewing a license, or answering any other questions you might have throughout the process.
---
Once I commit to an assignment, what can I expect?
After completing your onboarding paperwork, your Gifted team will work with the district to provide instructions and prepare you for a successful first day.
---
Does Gifted Healthcare offer referral bonuses?
Yes! Help your friends land their dream jobs by referring them to Gifted Healthcare, and get a $1,000 thank you bonus for each one that joins our team. See our referral page for more details.
Partner with a Gifted Healthcare Recruiter to discover local nursing opportunities.