Find Top Clinicians for Government Positions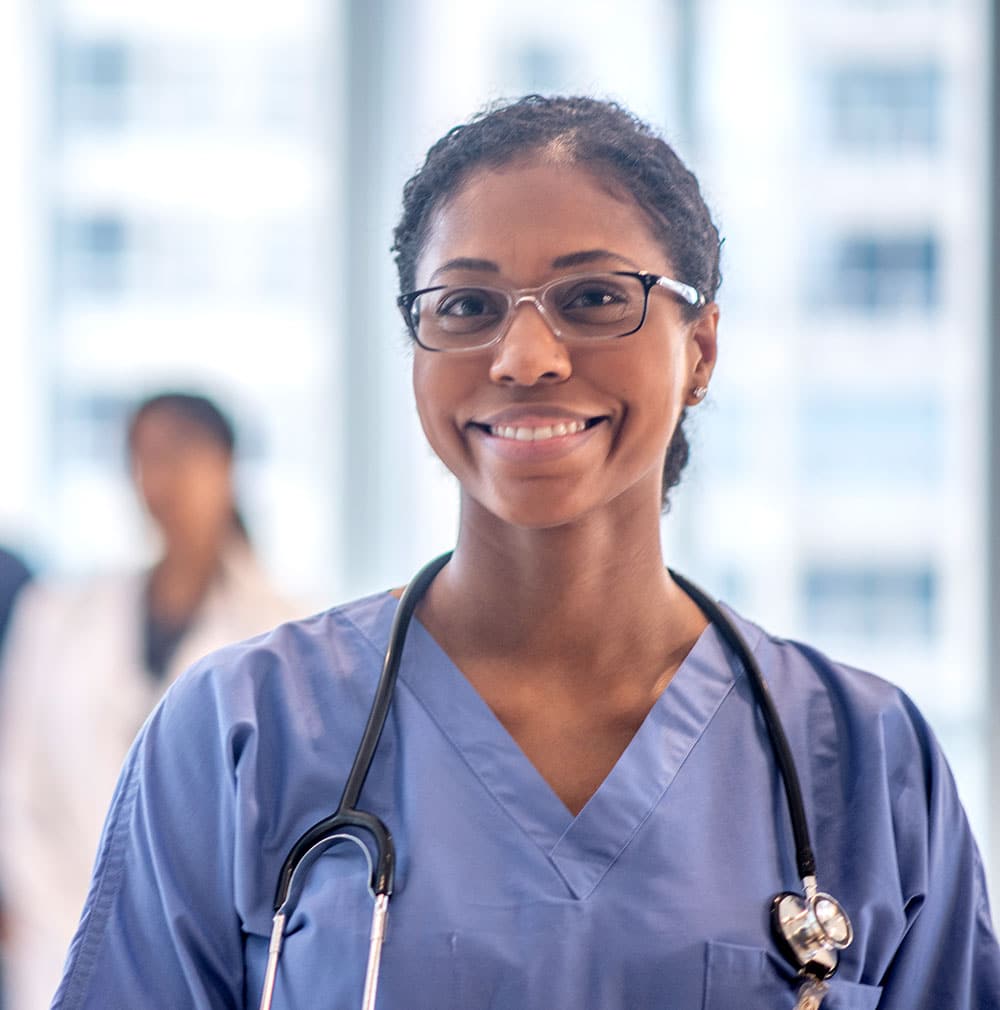 When You Need Talent That Fits Your Budget and Requirements

Government facilities are in the tricky position of always doing more with less. Your patients require the same level of care as private facilities, but your outcomes depend on strictly controlled funding to achieve those same benchmarks. Rather than spending precious time on your search, reach out to Gifted Healthcare to satisfy your workforce needs efficiently while meeting the highest levels of government standards. 
Gifted Healthcare is registered with the System for Award Management (SAM) with no exclusions and has been awarded The Joint Commission's Gold Seal of Approval Healthcare Staffing Services Certification. Our organization's team of experts ensures all information meets or exceeds any Joint Commission requirements, federal guidelines, and our clients' needs.
Plus, the relationships we build with clinicians all over the nation empower our recruitment team and credentialing coordinators to provide you with qualified professionals who possess a wide variety of experiences, credentials, and licenses you need to thrive. Partnering with Gifted enables you to reduce lead times and partners in your effort to manage costs.
Our organization holds recurring contracts as both a prime vendor and subcontractor at government clinics including:
Military Treatment Facilities
Airforce Medical Hospitals
Indian Health Service Centers
U.S. Bureau of Prisons Clinics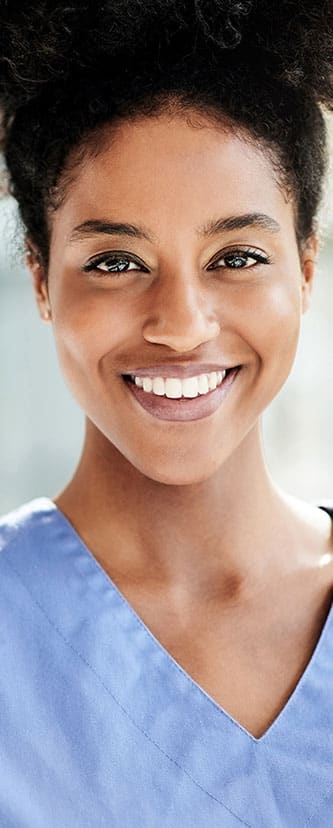 We strive to attract and retain the most qualified healthcare professionals to assist our clients in serving their patients. Here's a snapshot of the talent we can offer your federal or state government facility:
Laboratory Clinical professionals
Radiology Technicians/Technologist 
Ready to hire exceptional people for your government medical jobs?