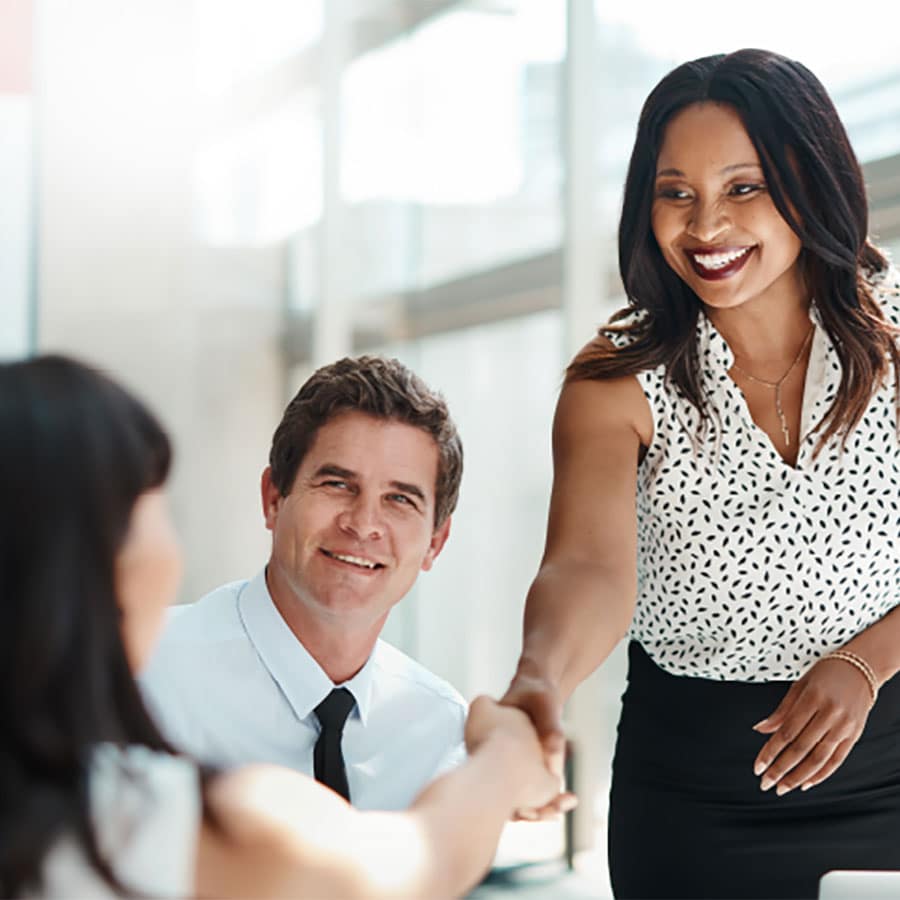 Clients choose Gifted Healthcare when they need nurse staffing services because they know our clinicians trust us completely to prioritize their careers. Look at the numbers below to see how our efforts manifest results:
Our Net Promoter Score (NPS) measuring client satisfaction is well above the industry average of +4.
Our clients rate Gifted clinicians as a good or excellent match for their staff culture and facility environment.
Our nurse contract retention rate means less turnover and more consistent patient care.
Sometimes you need recruiting specialists to supply your facility with high-quality clinicians who are the perfect fit for your challenges, concentration, and environment.
Gifted offers a highly-customizable mix of solutions that fit your specific needs across travel nursing, local contracts, PRN staffing, and permanent placements.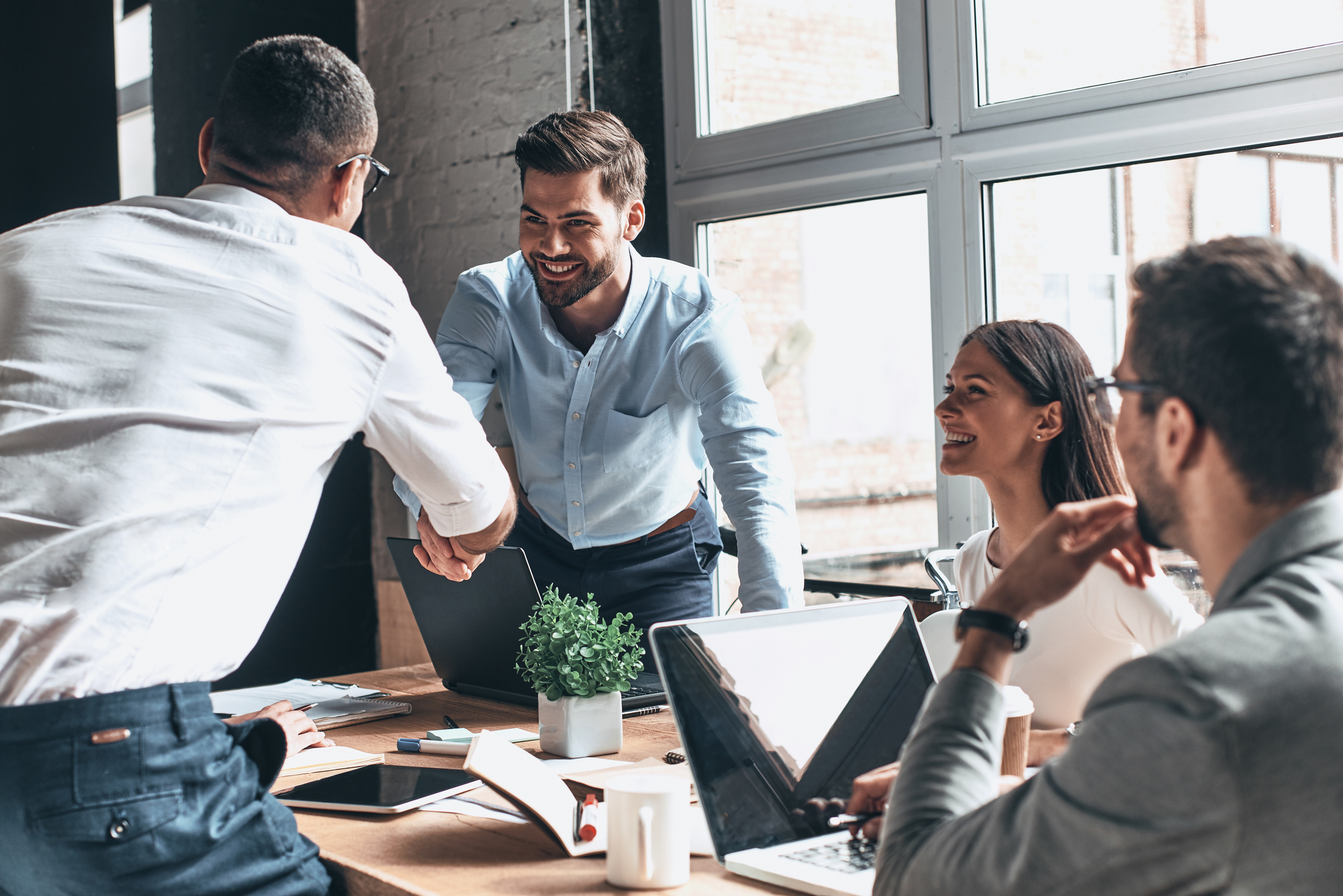 FIND CLINICIANS WHO CAN MAKE A QUICK DIFFERENCE
Gifted Healthcare offers responsive, 24/7 service
Hard-working clinicians are the backbone of any healthcare facility. It's their compassion, energy, and knowledge that drives care outcomes and alleviates some of the stress of running operations or even a particular shift.
Our team is ready to adapt, connecting you with quality clinicians who can produce tangible results, no matter the situation.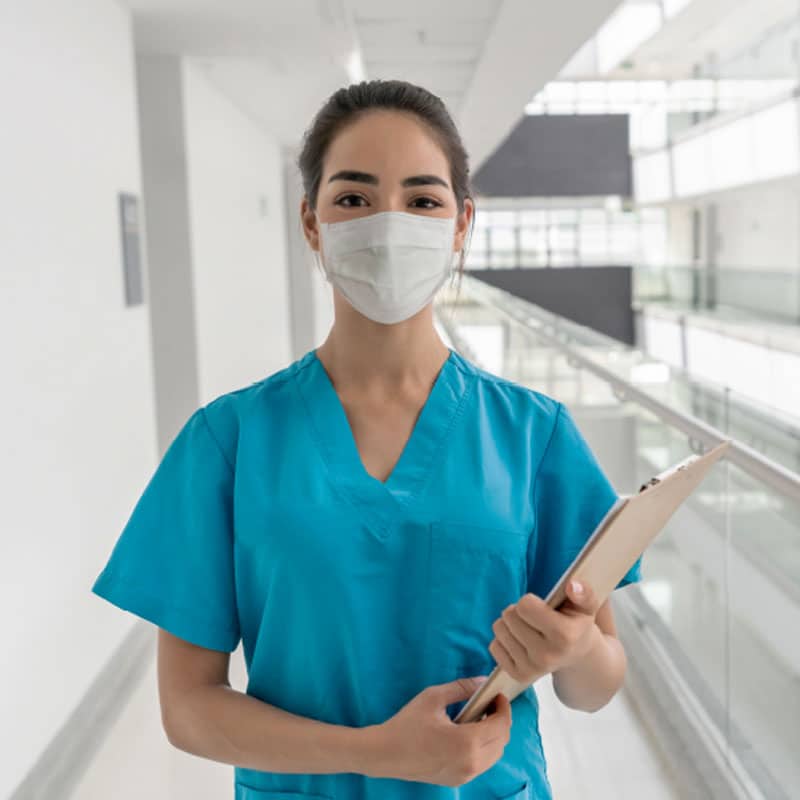 "I sincerely appreciate everything Gifted has done for us and look forward to our continued relationship. You guys have truly exceeded all expectations."
- AVP Nursing Workforce
"Big thanks to the Gifted Team for being such an engaged partner. We do appreciate your efforts."
- Director of Staffing Operations, New Orleans, LA
"Gifted Healthcare was able to come in and present well-qualified candidates within minutes of our contract requests."
- Director of Nursing, New Orleans, LA
"Gifted Healthcare is an agency I have had success within travel nursing. They are good people and easy to work with on all fronts."
- Director of Recruitment, Jackson, Mississippi
Recognize a Gifted Clinician
Have you worked with an exceptional Gifted clinician? Let us know! We love recognizing our people for the hard work they do and the enhancements they make in patients' and peoples' lives.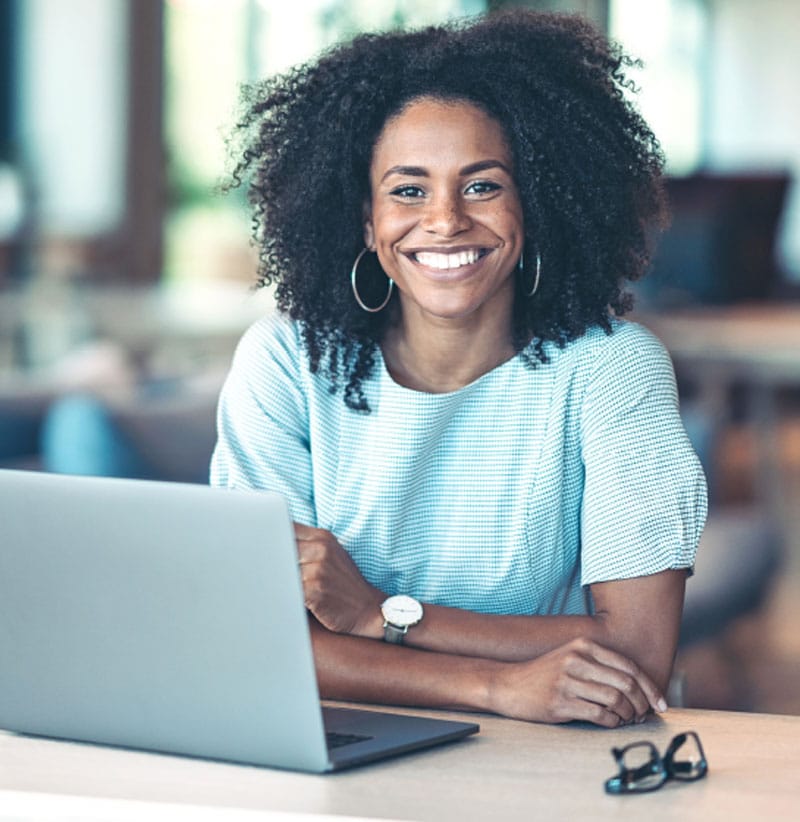 Recognize Someone Gifted
"*" indicates required fields