Travel Nurse Stories, Resources, and Tips
Travel Nurse Stories, Resources,
and Tips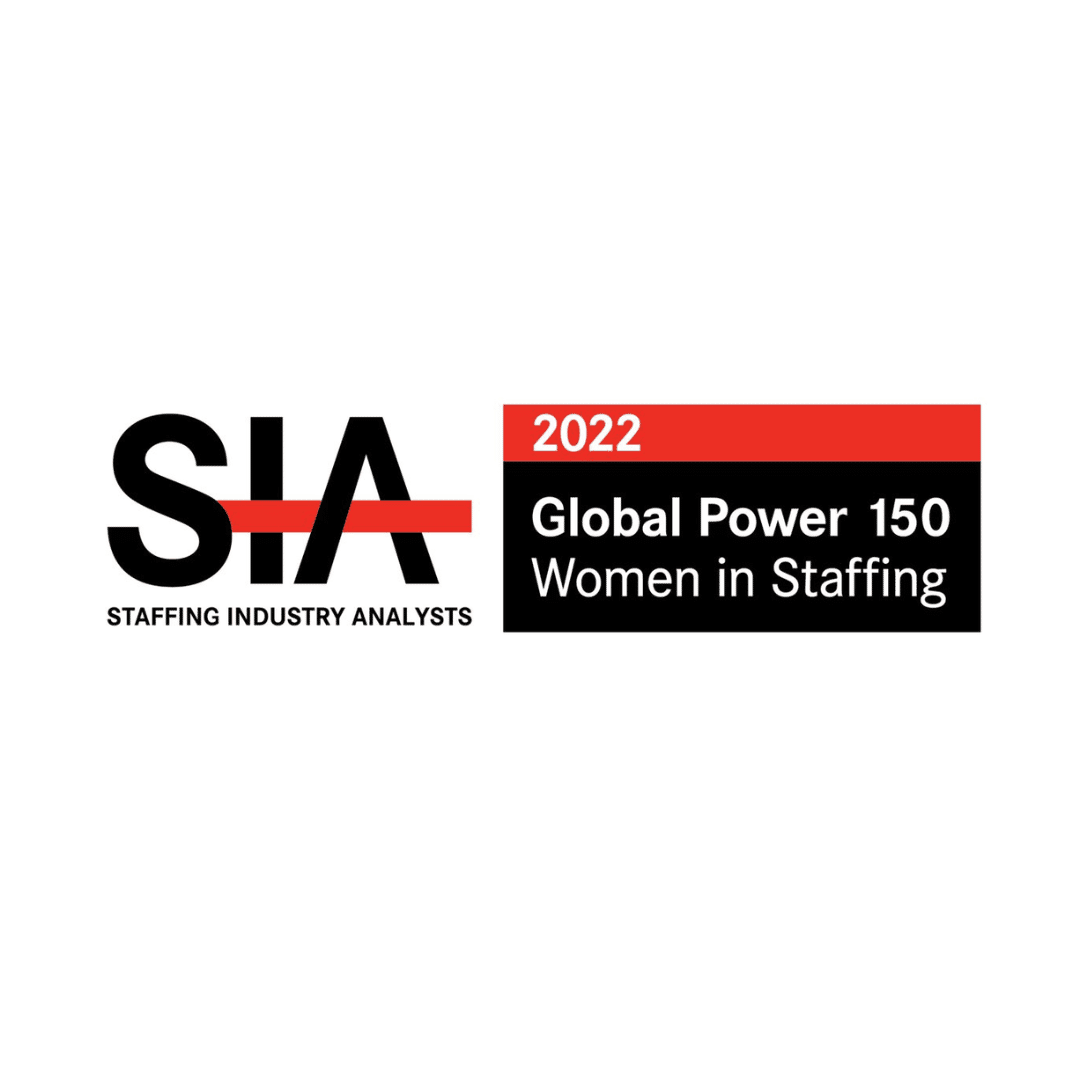 Mullady Voelker Named Staffing Industry Analysts Global Power 150 – Women in Staffing
Staffing Industry Analysts (SIA) has named Gifted Healthcare's President of Growth & Strategy, Mullady Voelker, part of the Global Power 150 – Women in Staffing.
SIA, the global research and advisory firm focused on staffing and workforce solutions, announced the eighth annual list. The Global Power 150 recognizes women for their outstanding efforts and achievements in elevating the workforce solutions industry.
In Voelker's 12+ years with Gifted Healthcare, she has guided the company to maintain a trajectory of continued growth. By focusing on geographic expansion, consultative partnering, and creative solutions, she has been an exemplary leader in Gifted Healthcare.
"Mullady is a tremendous asset to our Gifted Healthcare family," said Dennis Ducham, CEO. "She has continuously advanced not only the depths of our company through strategy and partnership. She has also added depth to our team members through passionate leadership."
Voelker oversees Gifted's long-term growth strategy and has consistently worked with her team to retain 95% of their top 50 clients, improve clinician retention at unprecedented levels, and expand Gifted's work to new states. All of this while maintaining a net promoter score well above industry standards.
"I am honored by this recognition for this year's list," said Voelker. "Our team at Gifted Healthcare continues to inspire me, and this award is an abundance of motivation to keep innovating, expanding our healthcare partnerships, and serving our clinicians."
Read more on this year's SIA Global Power 150 – Women in Staffing list.