Travel Nurse Stories, Resources, and Tips
Travel Nurse Stories, Resources,
and Tips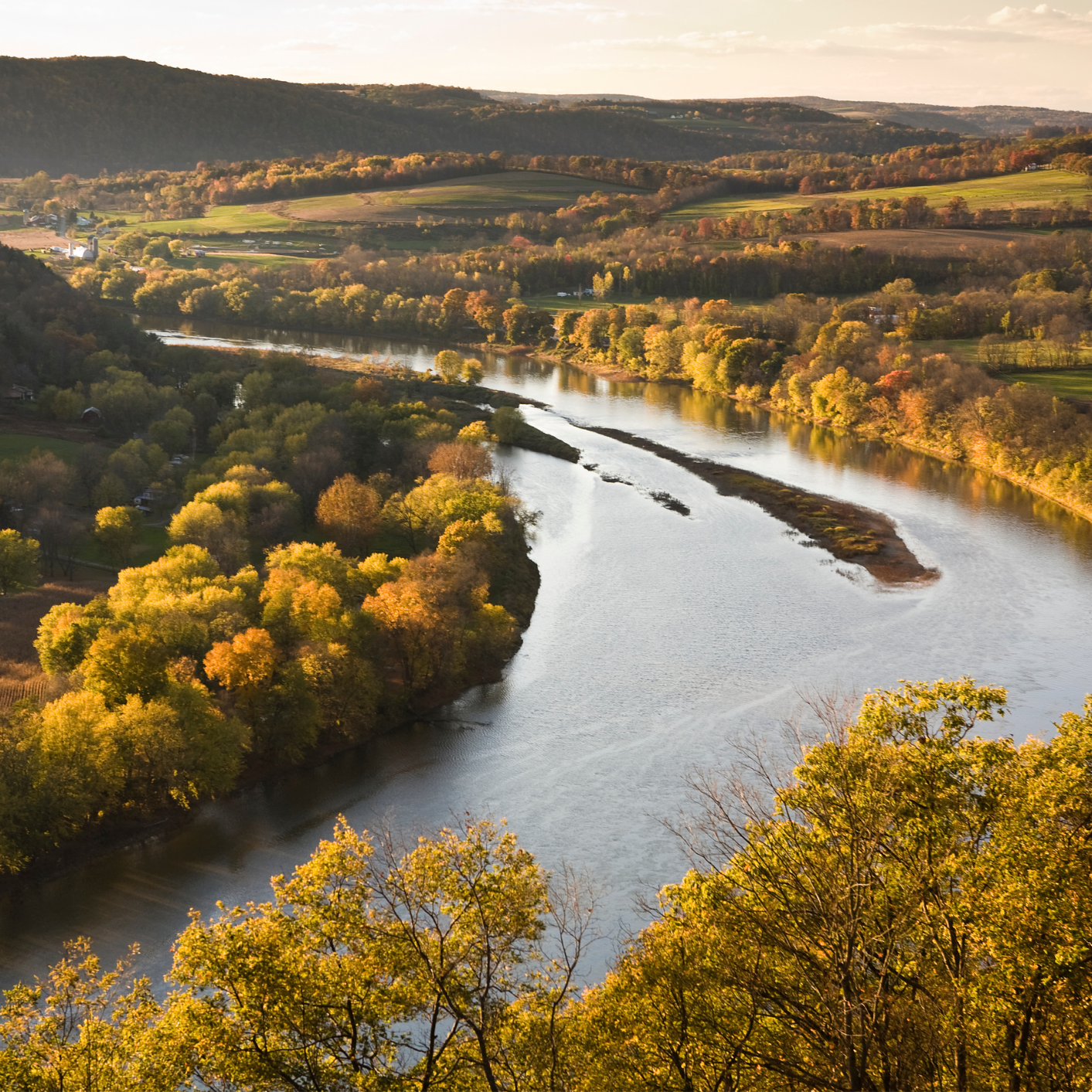 Pennsylvania is Officially a Compact State for Nurses
Pennsylvania has officially joined the ranks of the Nurse Licensure Compact (NLC) states, opening up a world of opportunities for nurses seeking to expand their careers. This development streamlines the licensing process and facilitates easy travel and practice across multiple states. It also opens up more opportunities for nurses throughout the country.
In this blog, we'll guide you through the steps to obtain your compact license and provide some travel tips for your adventure in the Keystone State.
Remember, your Gifted Recruiter is always here to help you with any questions you may have. Connect with Gifted and discuss the latest about PA!
Obtaining Your Compact License
If you are a Pennsylvania nurse, now it the time to apply for your compact license so you can take your career anywhere. Follow the steps below for a straightforward process.
Verify Eligibility: Ensure you meet the NLC's criteria, including having a primary residence in an NLC state, possessing a valid nursing license, and passing a federal background check.
Apply Online: Visit the Pennsylvania State Board of Nursing website and complete the online application for a multistate license. Be sure to submit all necessary documents and fees.
Wait for Verification: The Board will review your application. Once approved, you'll receive your multistate license, allowing you to practice in Pennsylvania and other compact states. Note: this may take up to 80 business days upon receipt of all required materials.
Traveling to Pennsylvania with Your Compact License
If you already have your compact license, you're officially ready to travel and work in PA. Pennsylvania boasts world-class healthcare facilities known for their excellence in patient care and cutting-edge treatments. You'll learn new skills and advance your career over a 13-week assignment in Pennsylvania, you might just want to stay for another 13 weeks!
Let's take a look at what each major city has to offer in addition to its premier healthcare facilities.
Philadelphia
As the birthplace of American democracy, Philadelphia brims with historical landmarks. However, within this city of historical significance, there are hidden treasures waiting to be explored. One such gem is Elfreth's Alley, the oldest continuously inhabited residential street in America. Strolling along this quaint cobblestone lane lined with charming 18th-century houses is like stepping back in time. The museum highlights its 300 years of history on this sole residential street.
For a taste of Philly's vibrant culture, head to the Reading Terminal Market. This popular food market showcases the city's diverse culinary scene, with vendors offering an array of delicious treats, from cheesesteaks to desserts. Exploring the market's aisles and savoring the local flavors is an experience not to be missed.
Pittsburgh
Known for its steel heritage, Pittsburgh surprises visitors with its hidden gems. Venture to the vibrant neighborhood of Lawrenceville, where you'll find the quirky and fascinating Bicycle Heaven. This unique museum is a paradise for bike enthusiasts, housing an extensive collection of bicycles, from vintage classics to one-of-a-kind custom designs.
For a dose of tranquility, escape to Phipps Conservatory and Botanical Gardens. This stunning oasis showcases a breathtaking array of rare plants and flowers, transporting visitors to a world of natural beauty. With its serene atmosphere and enchanting landscapes, Phipps Conservatory is a hidden gem that offers a peaceful retreat from the urban bustle.
Erie
Located on the shores of Lake Erie, the city of Erie offers its own set of hidden gems waiting to be discovered. One of the most remarkable attractions is the USS Niagara, a surviving ship from the War of 1812. This historic vessel defended the shores of Erie against British forces and continues to actively sail.
With its beautiful lakeside setting, Erie also offers plenty of outdoor recreational activities. Presque Isle State Park, a peninsula jutting out into Lake Erie, boasts stunning sandy beaches and serene nature trails. Exploring the park's diverse ecosystems and enjoying water activities like swimming and kayaking is a delightful way to embrace the natural beauty of the area.
State College
Nestled in the heart of Pennsylvania, State College offers more than just a bustling college town. In addition to Penn State University's vibrant campus, State College is home to the charming Palmer Museum of Art. This hidden gem houses a diverse collection of American, European, and contemporary artworks, showcasing the beauty of human creativity.
Beyond art, nature enthusiasts can revel in the stunning landscapes of Rothrock State Forest. With its picturesque trails and breathtaking views, this 96,975-acre park is a haven for hiking, biking, and outdoor adventures.
Plan Your Next Assignment with Gifted
Ready to embark on your nursing adventure in Pennsylvania? Gifted, a leading healthcare staffing agency, can help you find the perfect assignment. Our experienced recruiters are here to guide you through the process and match you with opportunities that align with your skills and preferences. Connect with a Gifted recruiter today and take the next step towards an enriching career in healthcare.