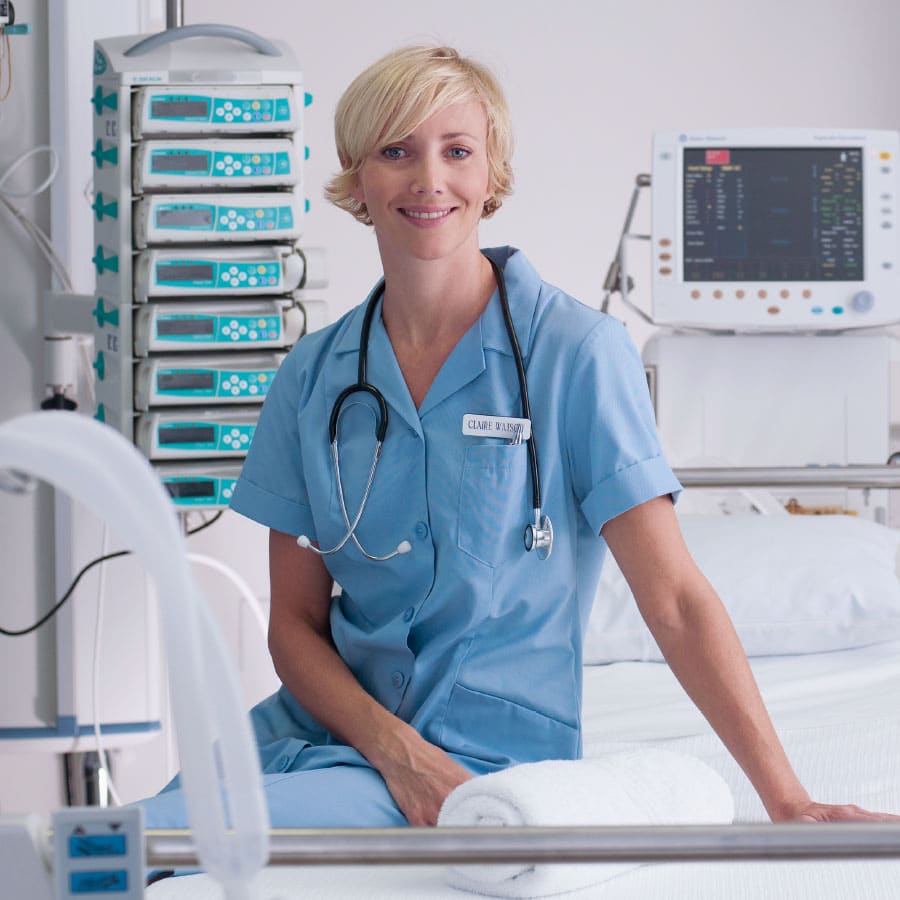 When you need LTAC Nurses, Work with LTAC Staffing Specialists
From admission to discharge, patients in long-term acute care need stable and compassionate treatment from nurses who can pivot on a dime from pain relief to urgent medical procedures. It's this blend of versatility, flexibility, and a good bedside manner that makes finding LTAC nurses unique.
At Gifted Healthcare, our LTAC nurse staffing solutions open the door for profound outcomes. No matter where you are in the country, we can find long-term acute care professionals, whether you need them to handle a surge in your census or act as a longer-term fixture in your LTAC facility. Our top nurse staffing experts handle everything from sourcing and screening to credentialing, training, and hiring to alleviate your staffing challenges.
Why do our LTAC clients choose Gifted Healthcare when they need nurse staffing solutions? Gifted LTAC nurses enrich the patient's care journey every step of the way – whether they are on a per diem, local, or travel contract. More than that, we've designed our business to provide the best outcomes for your facility.
24/7 Availability:
We're here for your needs and challenges. 
Responsiveness:
Our network of exceptional LTAC nurses means you'll never fear unplanned scheduling gaps again.
Cost Control:
Save your time and money for tougher challenges. Lower your recruiting costs with our expertise.
Our methods deliver results
Just look at the numbers below to see how our efforts manifest results:
0

⭐

Nurses rate their overall experience on LTAC assignments with Gifted
0

%

Nurses feel LTAC assignments align to their skill set
0

+

Qualified LTAC Nurse candidates
0
We are the only staffing agency partner with NALTH
"The team consistently sends qualified RNs profiles and is timely with required documentation. On the rare occasion I have a question or concern, the response is swift. I appreciate partnering with you to keep our patients well cared for and safe."
- LTAC CNO, New Jersey
Ready to hire LTAC nurses now?