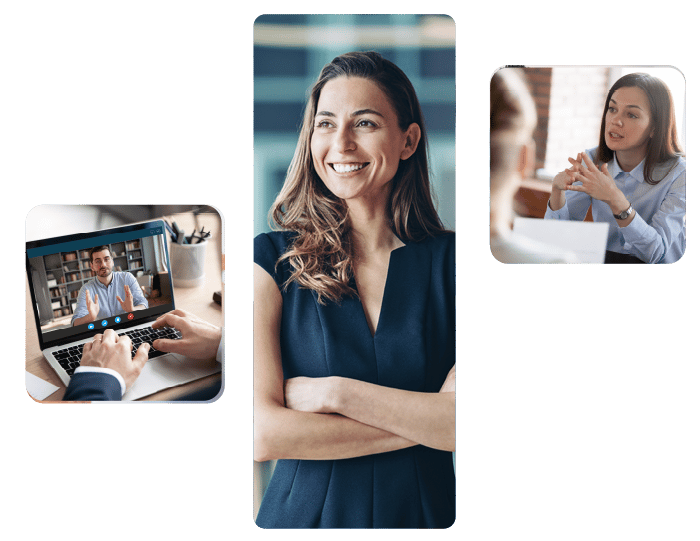 At Gifted,
Your Career Comes First
Meet the only career team you will need
We know clinicians don't have spare time to waste. Patient care, ongoing certifications, daily responsibilities, and time spent with your family, friends, and communities all compete for your precious hours. Plus, who has the energy or patience after a long shift to deal with the nitty gritty of their careers after a long day on their feet?
Gifted nurse recruiters let you focus on what's important to you. We find you the right jobs, coordinate the specifics of your assignment, act as career advisors when you need guidance, and provide you with help day or night (even if you just need a sympathetic ear).
What Nurses Say About Gifted Recruiters
"I had a great experience from start to finish of an assignment with my recruiter. I look forward to working with them in the future."
- Christina M., RN
"My recruiter has gone above and beyond to assist me with anything I need! I appreciate a recruiter that is always available for the nurses!"
- April L., RN
"My recruiter was so prompt and very attentive to everything I needed to get my travel assignment started. They responded to all my needs the same day, even the same hour! My recruiter is great, and I love working with her!"
- Janel G., RN
"My recruiter is excellent. She was transparent and honest throughout the process and genuinely cared that I found the right hospital to pursue my first assignment. Overall, I would recommend her, and I've already had a close friend work with for her first assignment."
- Francesca S., RN
"My recruiter was always checking in from the beginning of the process and during my contract. She was always available to answer questions and even after my contract ended. It's nice to have a recruiter who doesn't go missing!"
- Joanna K., RN
"My recruiter has been great to work with over this last year. She is extremely reliable and quick to respond to any questions or concerns I may have. She also does a great job checking in from time to time to make sure everything is going great. I always speak highly of her to my fellow nurses, and anyone who works with her always has something good to say!"
- Thomas T., RN
"My recruiter came through for me as she always does. She makes me feel as though I am the only nurse looking for an assignment, which makes me feel so special! I have not gotten this feeling working with other agencies. I just met another nurse on assignment, and she loves her as well!! I'm so blessed to have her as my recruiter!!!"
- Lisa T., RN
"I've been with my recruiter since 2019, she's wonderful and kind! I love working with her!"
- Clarke S., RN
We are great recruiters Certified!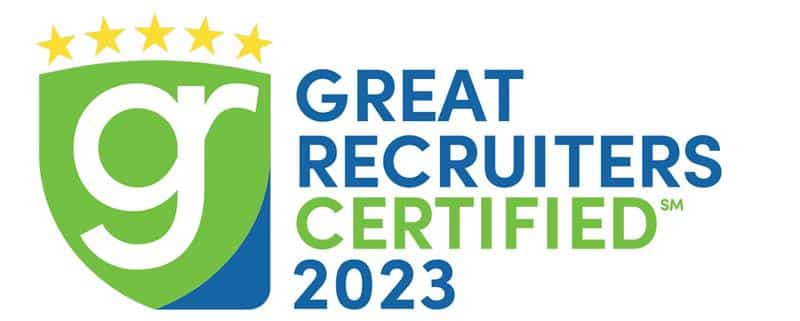 Reach out to a Gifted travel nurse recruiter to simplify your job search and make your next assignment one that you love.